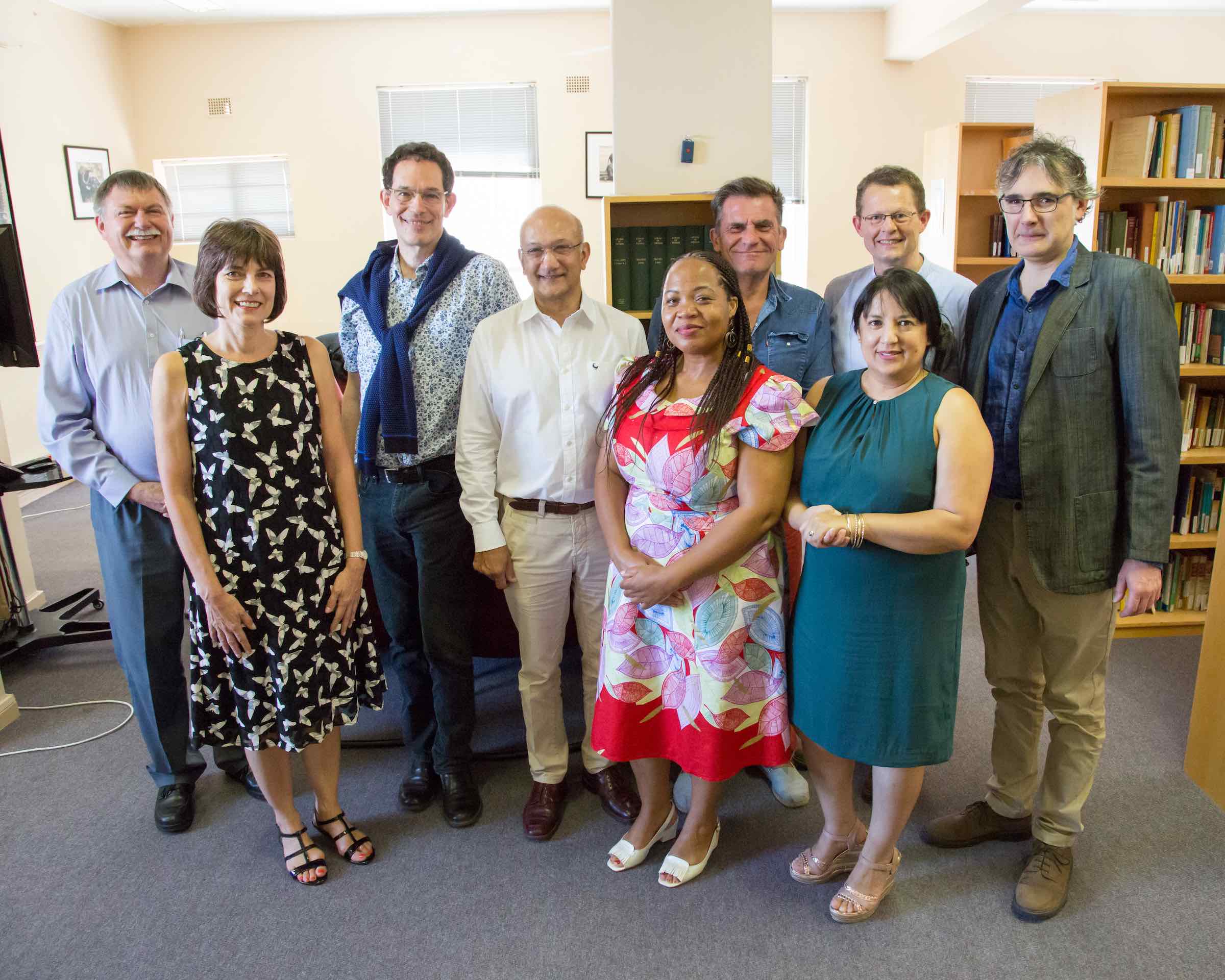 Our Governance
AIMS Trust
AIMS is a charitable trust registered in South Africa.
The members of the AIMS Trust are:
Council
AIMS is governed by the AIMS South Africa Council which includes representatives of each of the six partner universities.
Executive Team
The AIMS South Africa Executive Team, chaired by the Institute's Director, Ulrich Paquet, oversees the detailed management and day to day running of the AIMS project.
Patrons
AIMS has widespread support among the international academic community. Our patrons include:
Sylvester J. Gates, (Maryland University), Director, Center for String and Particle Theory
Sir John Sulston, (Sanger Institute), Nobel Prize in Medicine (2002)
Philip W. Anderson, (Princeton University), Nobel Prize in Physics (1977)
David J. Gross, Director, Kavli Institute for Theoretical Physics, Santa Barbara, USA, Nobel Prize in Physics (2004)
Romain Murenzi, Hon. Minister of Education, Science and Technology (Rwanda)
Joseph H. Taylor, (Princeton University), Nobel Prize in Physics (1998)