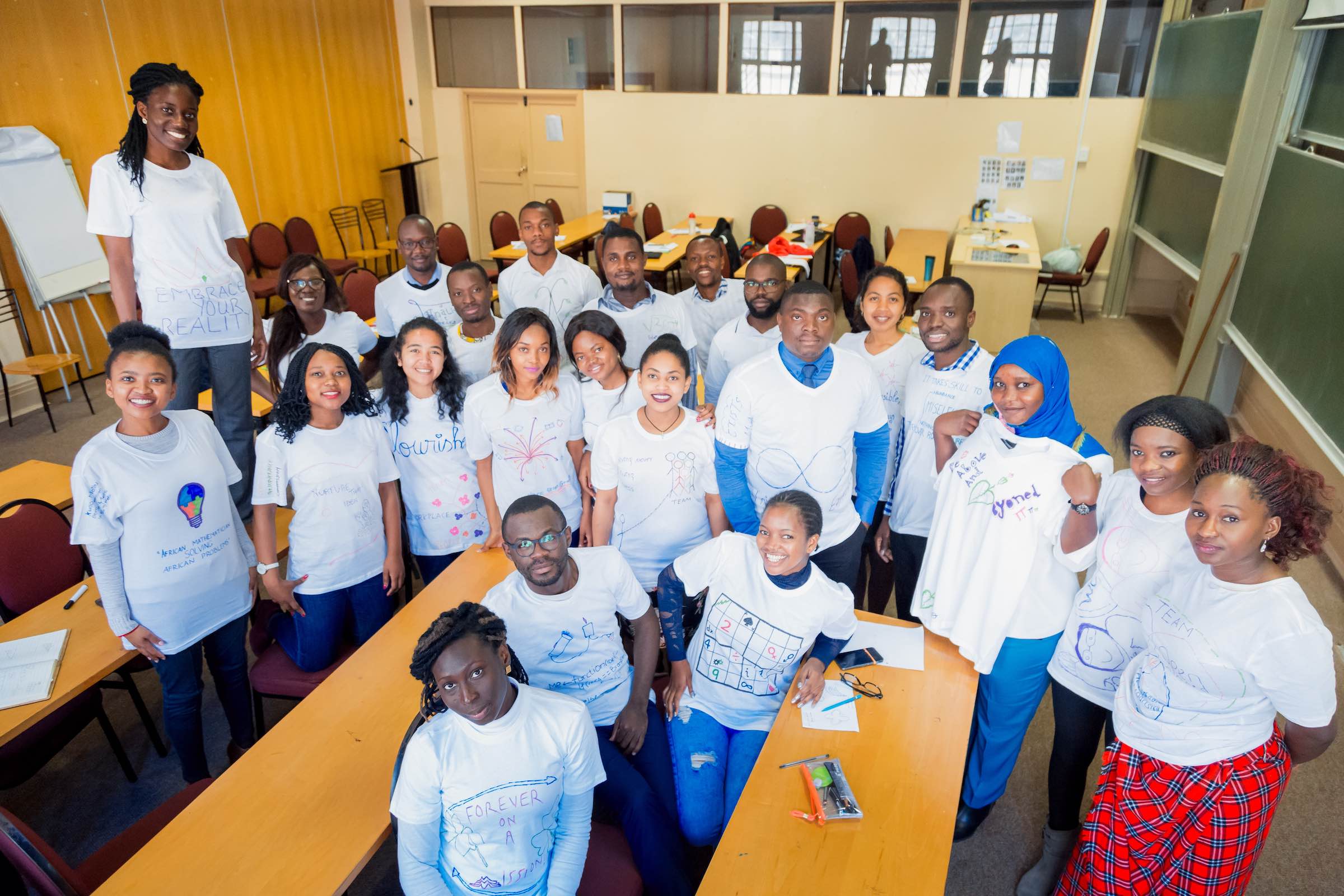 Industry Immersion Programme
Overview
The Industry Immersion Program was launched in 2017, in partnership with the European School of Management and Technology (ESMT), Berlin, and with funding support from the German Federal Ministry for Economic Cooperation (BMZ) through the German Academic Exchange Service (DAAD).
The program transfers competencies from one of Europe's leading business schools and develops business links between African graduates and German businesses operating in Africa through internship and post-graduate employment.
Towards the end of 2020, the organization partnered with Academics Without Borders (AWB) in Canada, whose mission is to help developing countries improve their universities so that they can train their own experts (train the trainer) and conduct research to assist in their countries development. So far, AWB has proven to be a very reliable partner in her scaling prospects. Through their efforts, we partnered with Strathmore University to run the IIP in 2021 and 2022.
In 2022, we ran the program in 6 African countries, transferring competencies to 100 cohorts of Students. This is a landmark achievement in IIP's scaling effort.   
Highlights
Highlights of the program include the opportunity for qualified and industry-oriented AIMS graduating students and AIMS alumni to participate in a fully-funded 20-week residential Industry Immersion Program that offers the opportunity to contribute to the economic transformation of Africa through a practical, skills-based employability program.
Participants will gain the necessary managerial and organizational skills and behavioral competencies suitable for employment. The program offers a mixture of academic and practical learning and skills development which will allow participants to transition from a scientific environment to an applied industry setting.
The backbone of the program is a 12-week internship module with participating industry partners, beginning five weeks after the program starts, during which participants will experience a business environment firsthand and apply their academic learning. Companies will also undertake a team-based consulting project with a group of interns.
Please click here for more information.
The 2023 program will start at the beginning of July at AIMS South Africa. Applications from AIMS Alumni and students with an interest in business are welcome.
Please click here to apply.
Please forward any inquiries and queries to esmt@aims.ac.za