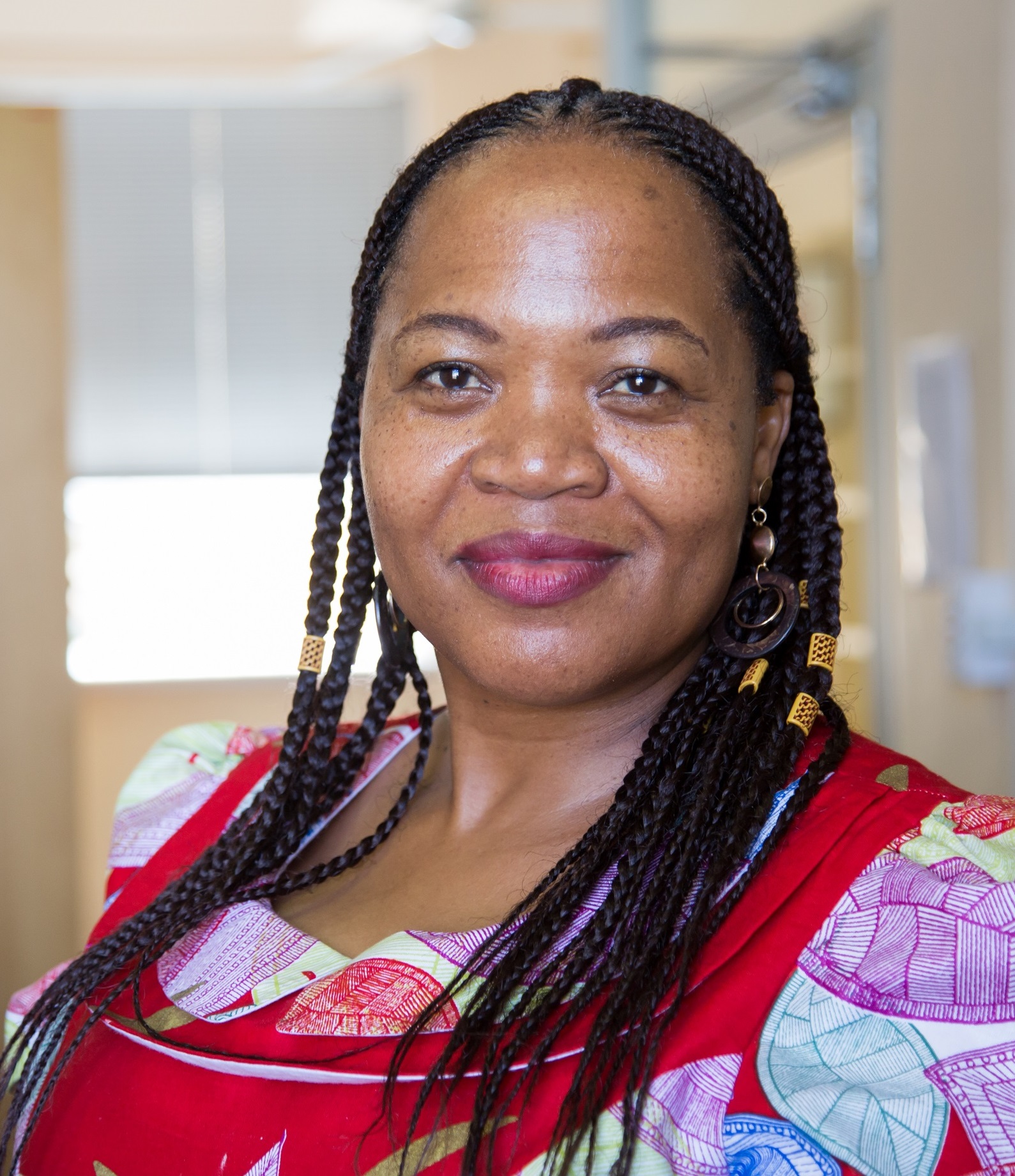 Dr Thandi Mgwebi joined Nelson Mandela Metropolitan University as new Deputy Vice- Chancellor: Research, Innovation and Internationalisation (RII) from 1 April 2020. Prior to joining Nelson Mandela University, Dr Mgwebi was Deputy Vice-Chancellor: Research, Innovation and Engagement at Tshwane University of Technology, and before that Director of Research at the University of the Western Cape (UWC).Attesting to her leadership in the sector, Dr Mgwebi serves on several strategic science, innovation and higher education advisory and policy forums. She is the theme leader for the Council of Higher Education (CHE) 25-year Review of the SA Higher Education landscape.

Before joining UWC she was the Executive Director of the South African Research Chairs and Centres of Excellence at the National Research Foundation (NRF) responsible for implementing numerous policies, systems and strategies through the management and mentoring of large multi-cultural teams. In addition, she established many multi-sectoralpartnerships and networks in growing the country's research ability. Dr Mgwebi held other portfolios within the NRF before assuming the latter portfolio, and has also worked for other science councils, including the South African Medical Research Council and the Council for Scientific and Industrial Research.

She is an accomplished scientific leader, recognised both in South Africa and internationally, serving as an advisor on capacity-building initiatives and as an executive member of the Southern African Research Innovation and Management Association (SARIMA) since 2016. The association commissioned Dr Mgwebi to present research and innovation managementcourses to several African countries within the ambit of the Science Granting Councils initiative.

Globally, Dr Mgwebi has represented South Africa on many platforms, such as at the 2018 European Science Open Forum and as co-chairperson of the 2018 World Sustainability Forum held in South Africa.

Dr Mgwebi has a PhD in medical cell and developmental biology from the University of Cape Town (UCT), a management development programme certificate from the University of Stellenbosch's Business School and a postgraduate qualification in tertiary education management from the University of Melbourne, Australia. She completed her postdoctoralresearch fellowship at the Institute of Infectious Diseases and Molecular Medicine at UCT.

She has been a member of the AIMS Council since May 2017.