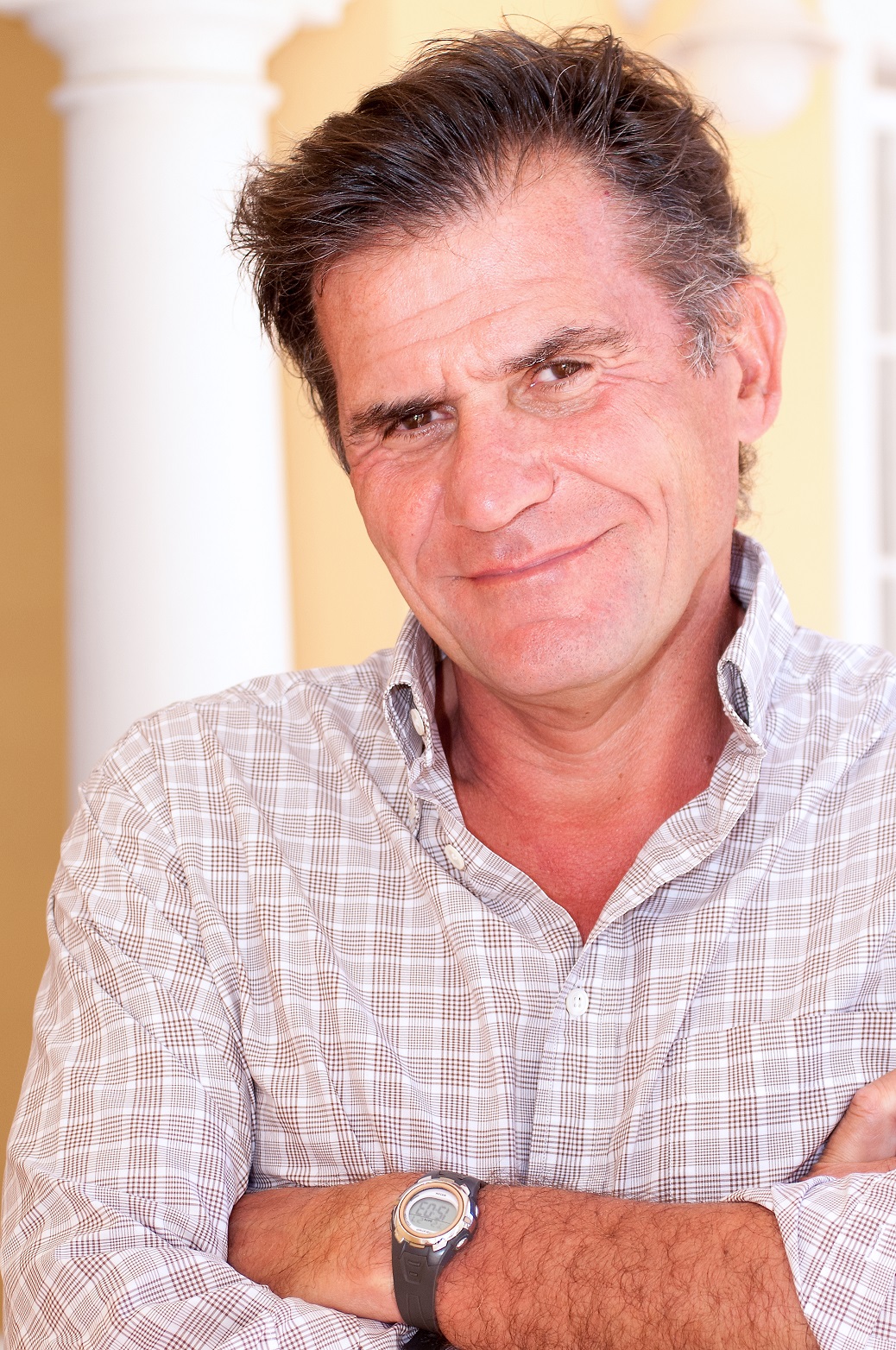 Prof. Ouvry is currently a CNRS-Director of Research 1st class. He is affiliated with LPTMS, Université Paris-Sud, France.

In terms of research he is mainly interested by exact methods in low-dimensional classical and quantum statistical physics, in particular:- Thermodynamic of the anyon gaz and anyon statistics- Exclusion statistics in the LLL-anyon and Calogero models- Quantum Hall effect- Brownian curves, random walks and their algebraic area- Cold atoms and quantum fluids- CombinatoricsHe has more than 100 publications in specialized scientific journals.

He has been a member of the AIMS South Africa Council since January 2010.