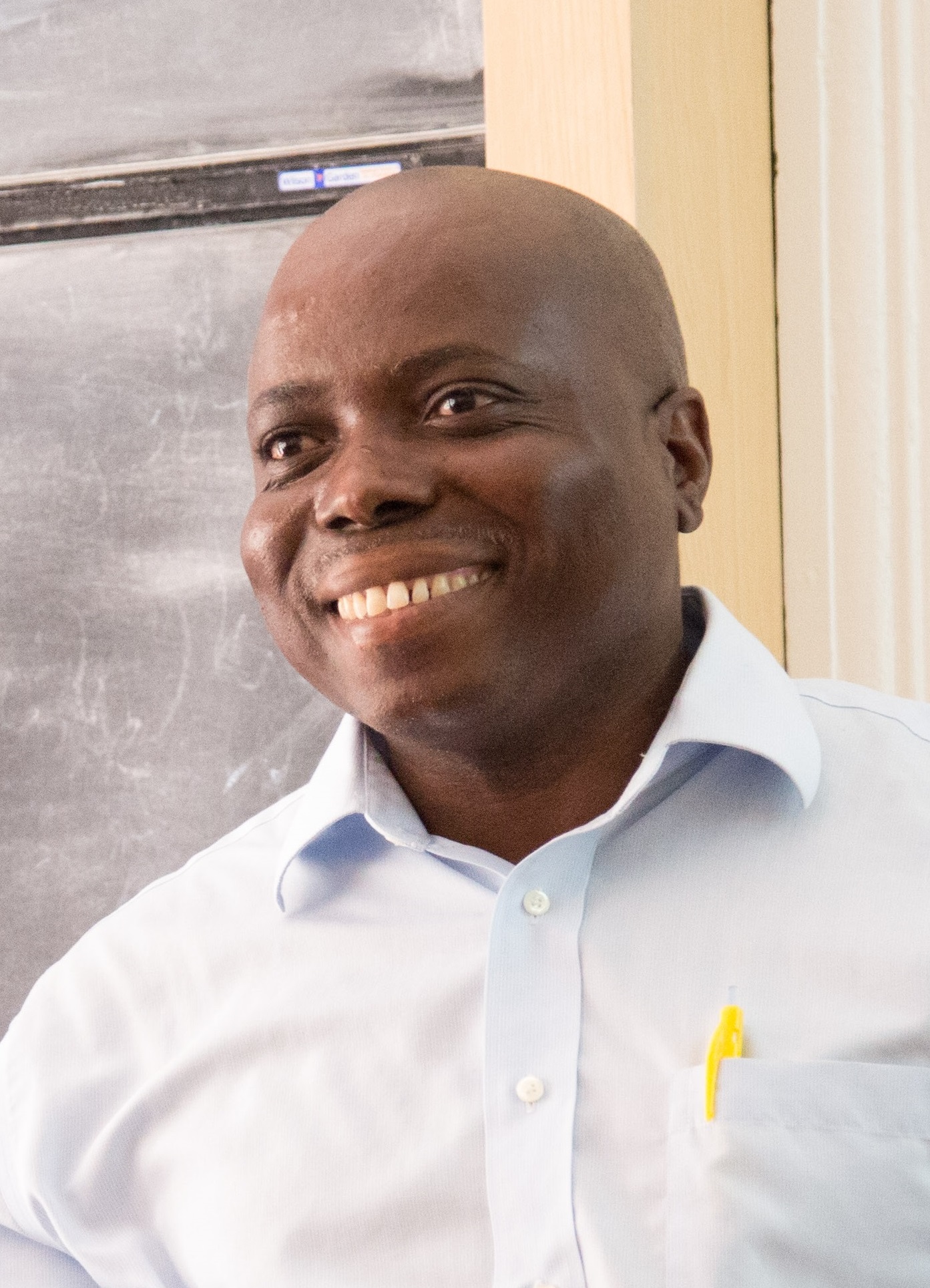 Prof Phillip Mashele, has been appointed as a part-time Senior Resident Researcher in Mathematical Finance at AIMS South Africa.
Prof. Mashele's main interest was initially in the field of pure mathematics but his focus has since moved to the field of mathematical finance, in particular, financial model development and financial risk analysis.
Starting with a Bachelor's degree at Vista University, South Africa, in 1991, Prof. Mashele continued on to the University of the Free State to complete both his Honours and MA in Pure Mathematics and thereafter, completed his PhD in Pure Mathematics at the University of the Witwatersrand. In 2002, he spent some time abroad as a Postdoctoral Fellow at the Hungarian Academy of Sciences, Hungary and returned to South Africa to take up the position as Senior Lecturer in the Department of Mathematics at Stellenbosch University. Since then, Prof Mashele has held various positions in both the academic and business sectors, with his most recent position being that of Professor and Consultant for the Centre for Business Mathematics and Informatics at North-West University (NWU), which he currently holds.