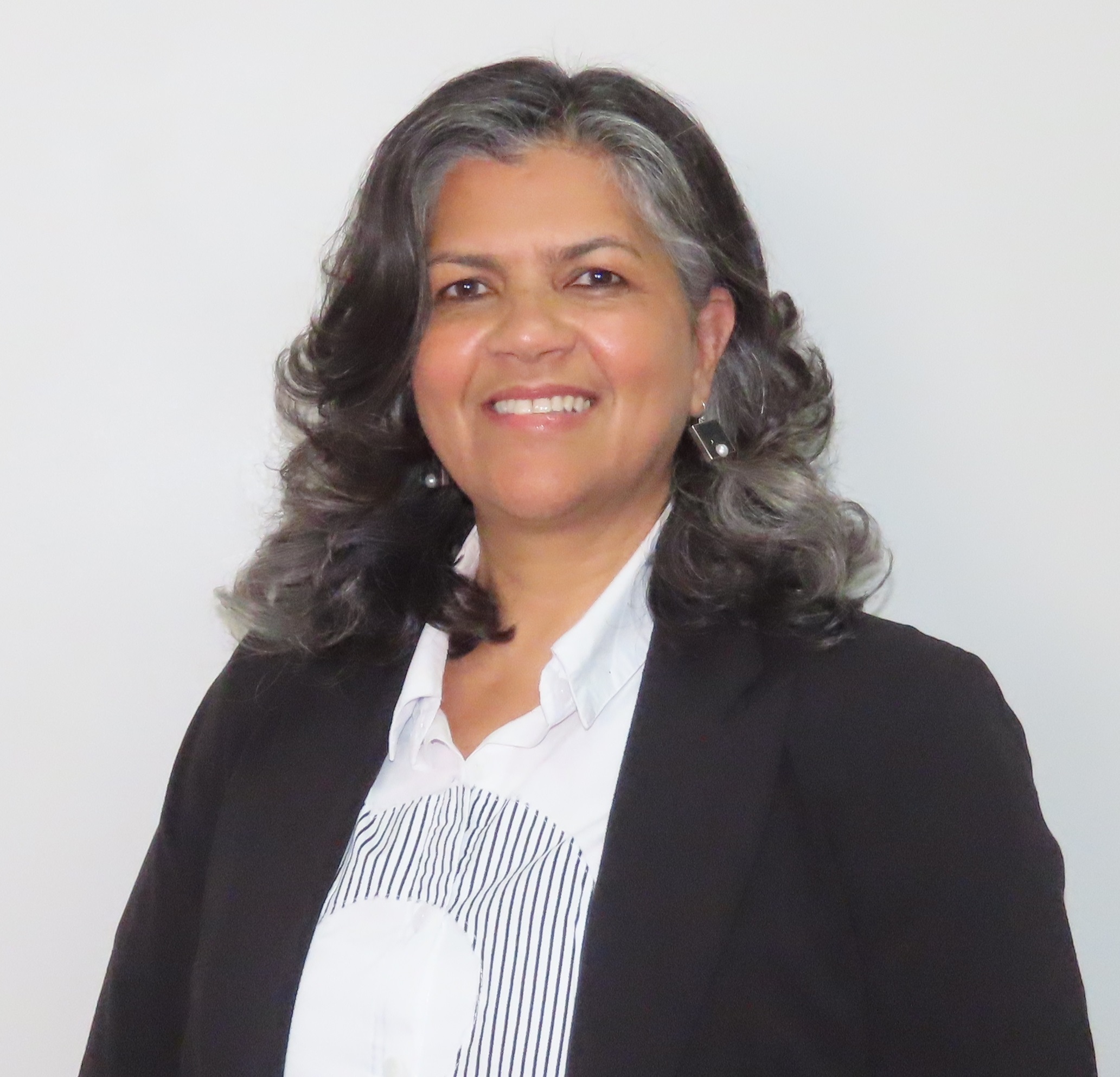 Dr Sinobia Kenny completed a BSc degree in Mathematics and chemistry followed by an Hon(Chemistry), and a Higher Diploma in Education at the University of the Western Cape in South Africa (SA). Sinobia spent her first three years of teaching in a disadvantaged community on the Cape Flats in Cape Town. She continued her studies at Southbank University in the United Kingdom (UK) to gain Qualified Teacher Status. Her career in the UK amounted to fourteen years where she worked as a Director of Studies in a working-class school and a mathematics teaching and learning consultant for a high-achieving local authority.

Sinobia returned to SA and worked in mathematics education in a range of higher education spaces. She completed her Master studies in professional mathematics education in 2017 at Edgehill University in the UK followed by a PhD in Philosophy of Education in the Department of Education Policies at Stellenbosch University. Her thesis "Exploring the lived experiences and identities of 'coloured' women as professional mathematic educators in higher education" was under the supervision of Prof. Nuraan Davids graduating in 2020.

Sinobia's broad research interests include the intersection of marginalisation and mathematical sciences in higher education and school education. Her current interests include historical exclusion and mathematical sciences through lenses such as critical race theory, critical race feminism and postcolonial feminism. She is a resident researcher at AIMS South Africa in the schools enrichment division where she serves as an Academic Manager and lectures in mathematics education.