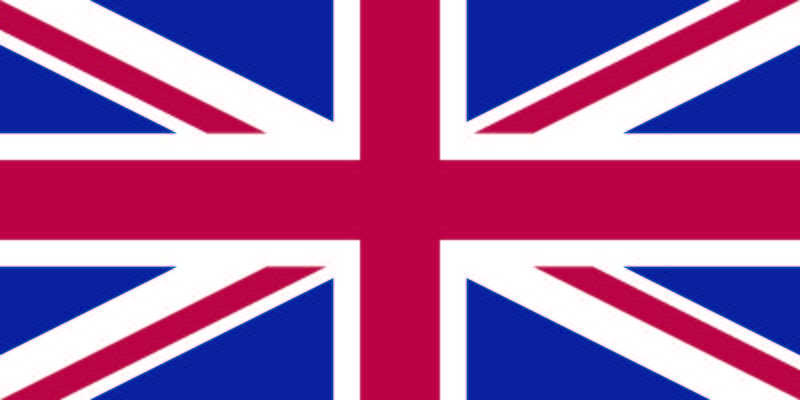 AIMS UKs
AIMS UK, with offices in London acts as a base in the United Kingdom to drive partnerships, resource mobilization and public engagement activities aimed at supporting the growth of the network.
Contact
Audrey Namdiero-Walsh
European Operations Director
De Morgan House, 57-58 Russell Square
London WC1B 4HS
Email: info-uk@nexteinstein.org
Tel: +49 157 5532 0456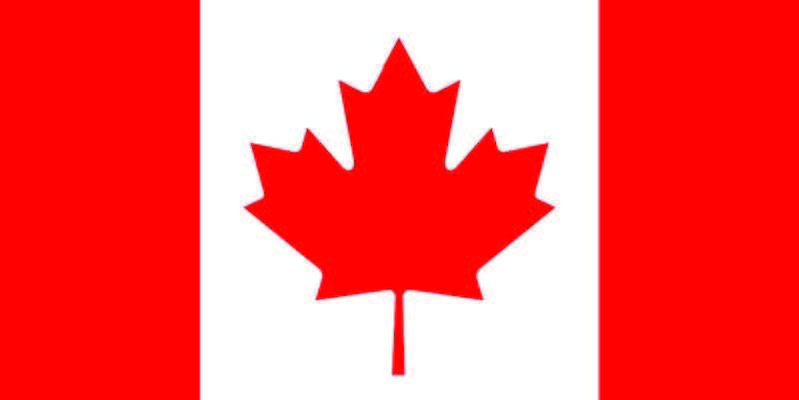 AIMS Canada
Based in Toronto, the AIMS Canada Chapter supports in resource mobilization, stakeholder relations and securing important academic and policy partnerships.
Contact
Mathias Goldstein
Head of the AIMS Canada Office and Director, Advancement and Partnerships – AIMS Global Secretariat
4711 Yonge Street, 10th Floor, Toronto
ON M2N 6KB,
Canada
Email: info-canada@nexteinstein.org
Tel: +416-218-5564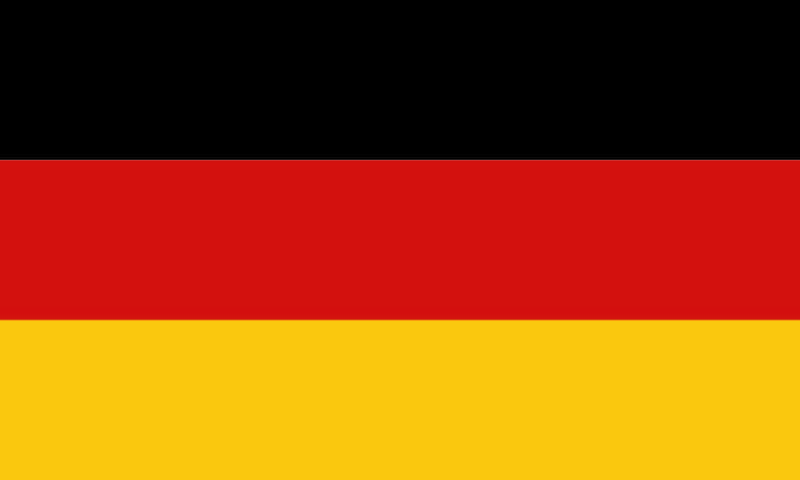 AIMS Germany
The AIMS representative office in Berlin, Germany works closely with the German, Austrian, and Swiss institutions.
Contact
Audrey Namdiero-Walsh
European Operations Director – AIMS Germany gGmbH
Schulestr. 16 10625 Berlin
Germany
Email: info-de@nexteinstein.org
Tel: +49 1575 5320 456