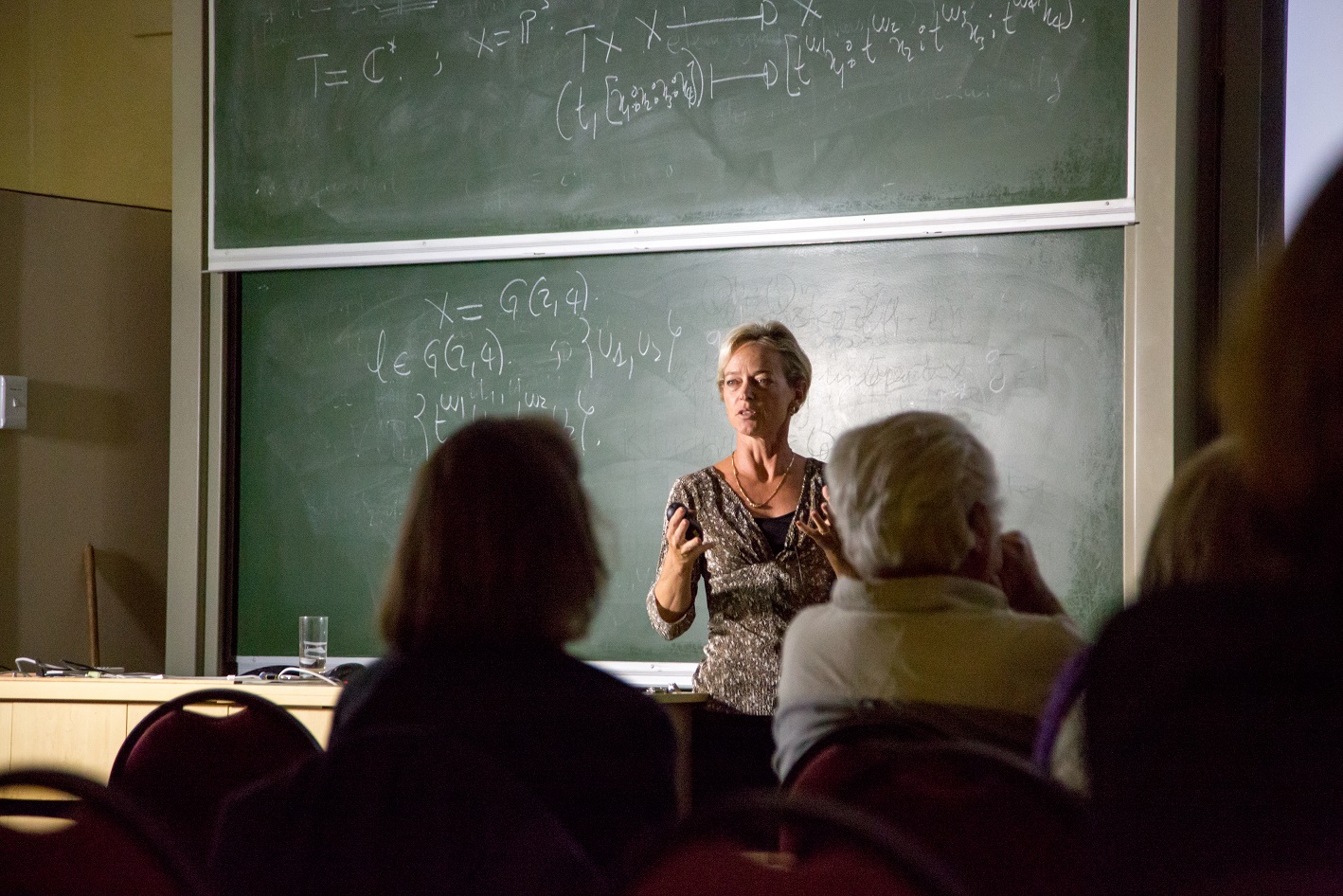 The AIMS South Africa Public Lecture Series presents a talk as part of its celebration of International Women's Day titled:
'Women in Science and the science of women – studying microbiomes'
By Prof. Nicola Mulder, Computational Biology Group, UCT.
Abstract: This talk will be a mix of two topics. First I will discuss the challenges and opportunities for women in science using my own career as an example. This will be followed by a description of some of the research in my group relating to the study of microbiomes. The microbiome is the collection of bacteria which colonize various parts of the human body and have a profound influence on bodily function and diseases. We study the microbiome in multiple locations in the body, but I will focus on two studies, one on the female genital tract microbiome and its influence on HIV susceptibility in young South African women, and the other on the gut microbiome of infants and the impact on vaccination response.