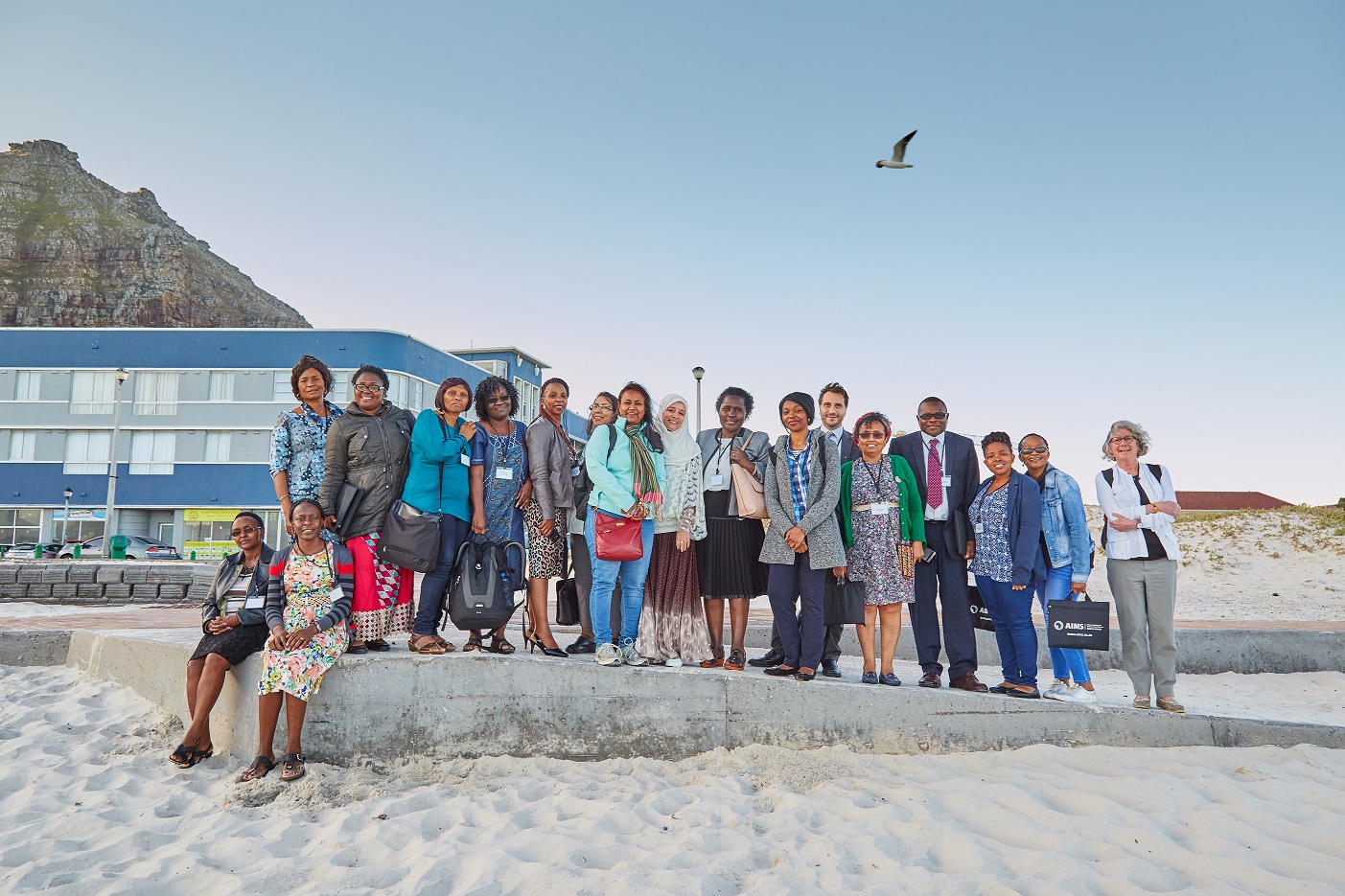 From 1-2 December 2017 the regional workshop in Africa for the project 'A Global Approach to the Gender Gap in Mathematical and Natural Sciences: How to Measure It, How to Reduce It?' was hosted at AIMS South Africa.
Gender equality and inclusion is of vital importance to the work of AIMS, where 30% of all graduates are women. AIMS believes that women can and will play a key role in the achievement of the Sustainable Development Goals if they are given equal access to a quality education in the STEM fields; women constitute half of Africa's brain capacity.
The objective of the workshop was to inform about the project, present its three tasks, make contacts with people that are instrumental for the project, and get input from Africa to adjust to local realities.
The workshop was organised by Igle Gledhill and Marie Francoise Ouedraogo. The 42 participants were people working in the various parts of Africa that were nominated by the unions and organisation members of the project, as well as a few people from the coordination team.