Overview
The new academic year in September 2022. Thirty-four students (including 16 women) from 11 African countries have been accepted on to the new intake.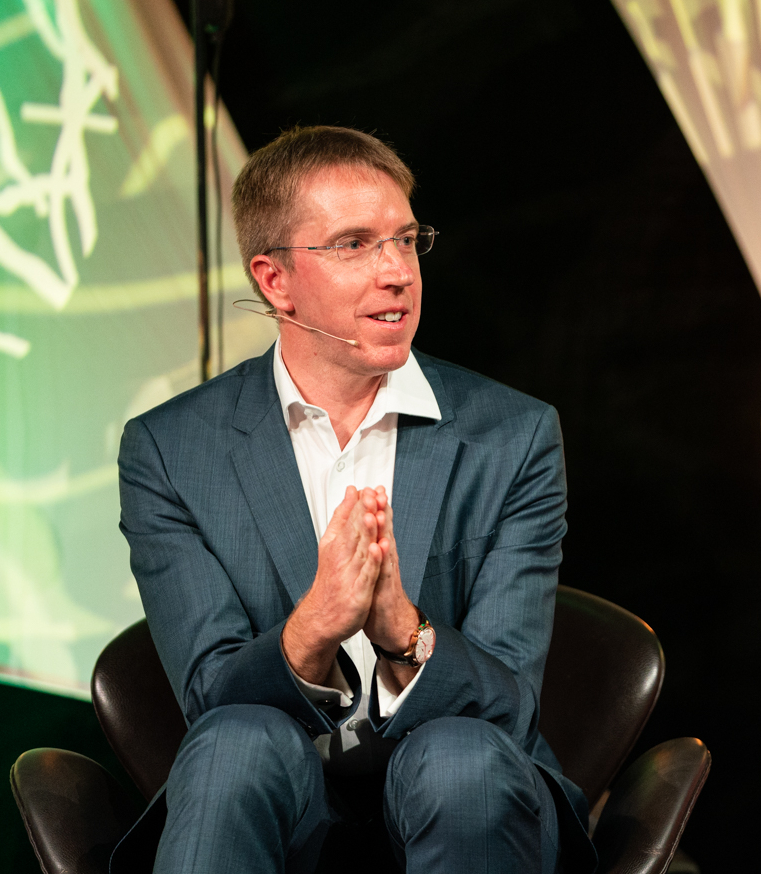 Note from Centre Director
We are overjoyed that you are joining us in Muizenberg. You have a bright future ahead of you, and I encourage you to make use of every opportunity that our institute offers you.
Meet the visiting Lecturers
Visiting lecturers are an indispensable component of the AIMS training model. The engagement of renowned Professors from world-class laboratories and universities all over the world is an invaluable contribution to the training of AIMS Scholars.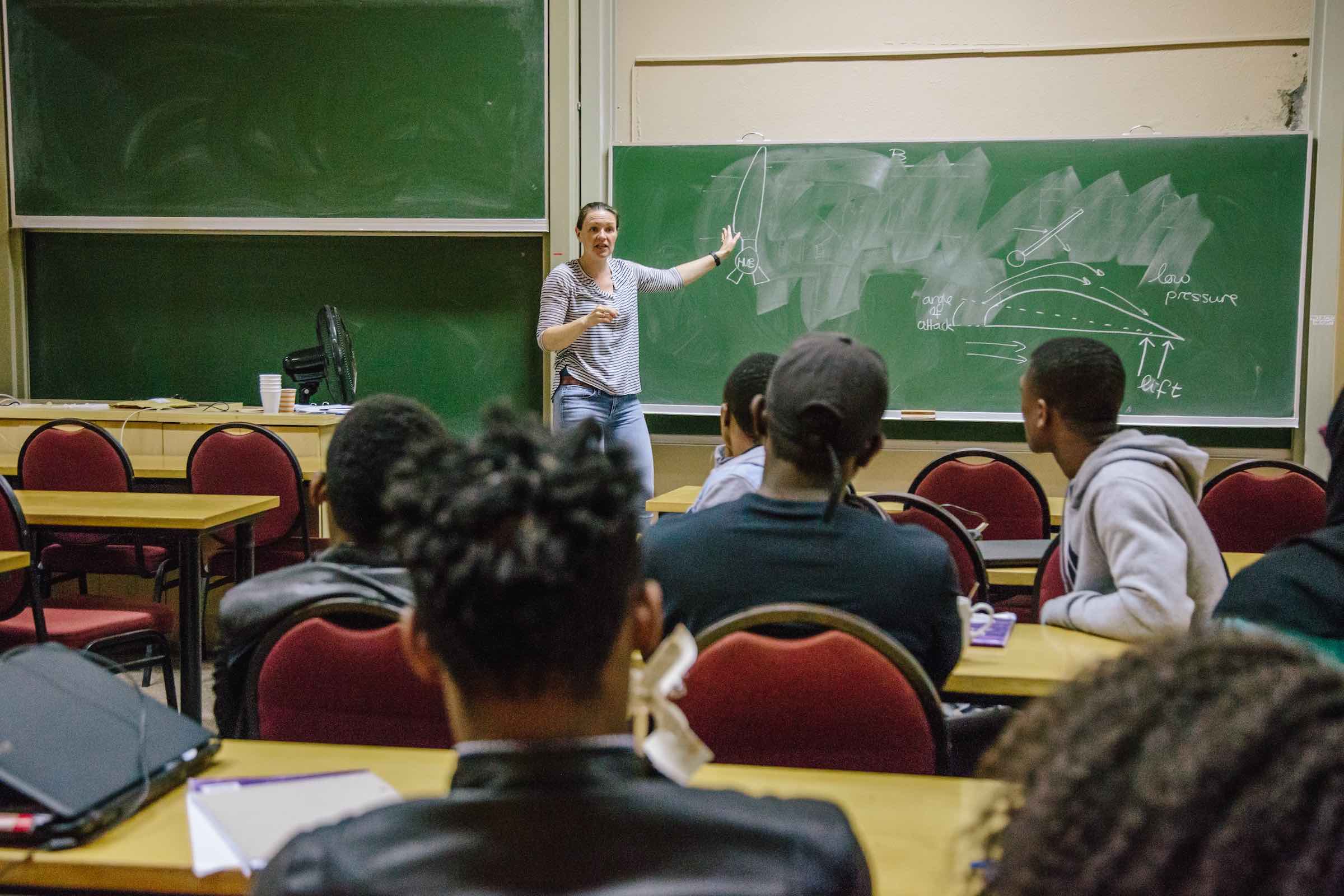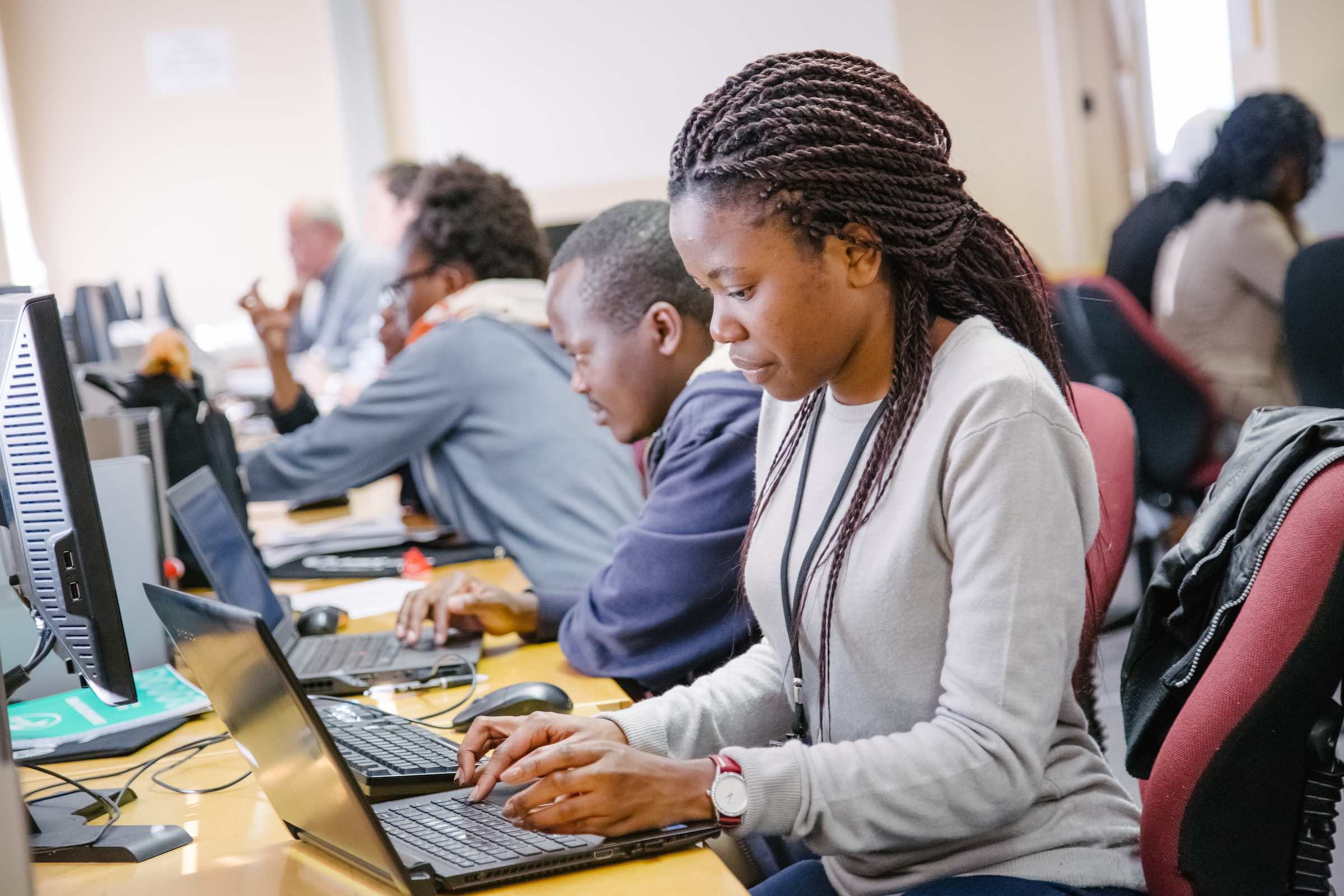 Meet the Tutors
Tutoring at AIMS centres is an excellent opportunity to meet and work closely with highly-respected scientists from around the world, as well as brilliant and highly motivated students from across Africa.